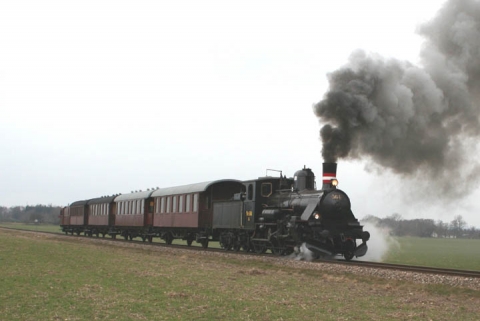 At Vestsjællands Veterantog it is possible to rent "your own veteran train" for e.g. company excursions, weddings, anniversaries, school excursions, birthdays, town parties etc.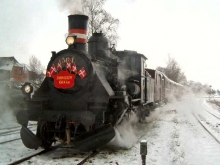 The veteran train can run on most routes on Zealand and consists of one of our steam locomotives and up to 5 two-axle "shaking wagons" as well as a luggage wagon.
The train has seating for 170 passengers, of which 32 seats in the café car.
Here it is possible to serve food or refreshments.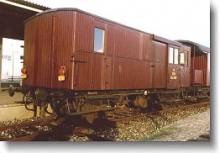 If you are interested in renting the veteran train, you are welcome to contact Vestsjællands Veterantog for further information and an offer.